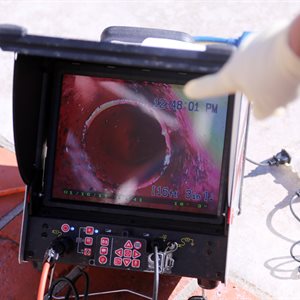 3 Reasons Why You Shouldn't Use Liquid Drain Cleaners
When your drain is clogged, we know you want to go to the store, get some Drano, and clear the clog yourself. We are here to tell you to put your keys down! Read on for 5 reasons why that trip to the store is a BAD idea.
Let's Talk Damage
The chemicals that are found in liquid drain cleaners erode your pipes, and...